Pie of Trouble. Let's Hang. Air for Free.
Uncertainty. Absurdity. You look at it but it doesn't exist. Anahata. Vishuda rising. Unpredictability.
Cirrus Gallery, Los Angeles March 25 – May 27, 2017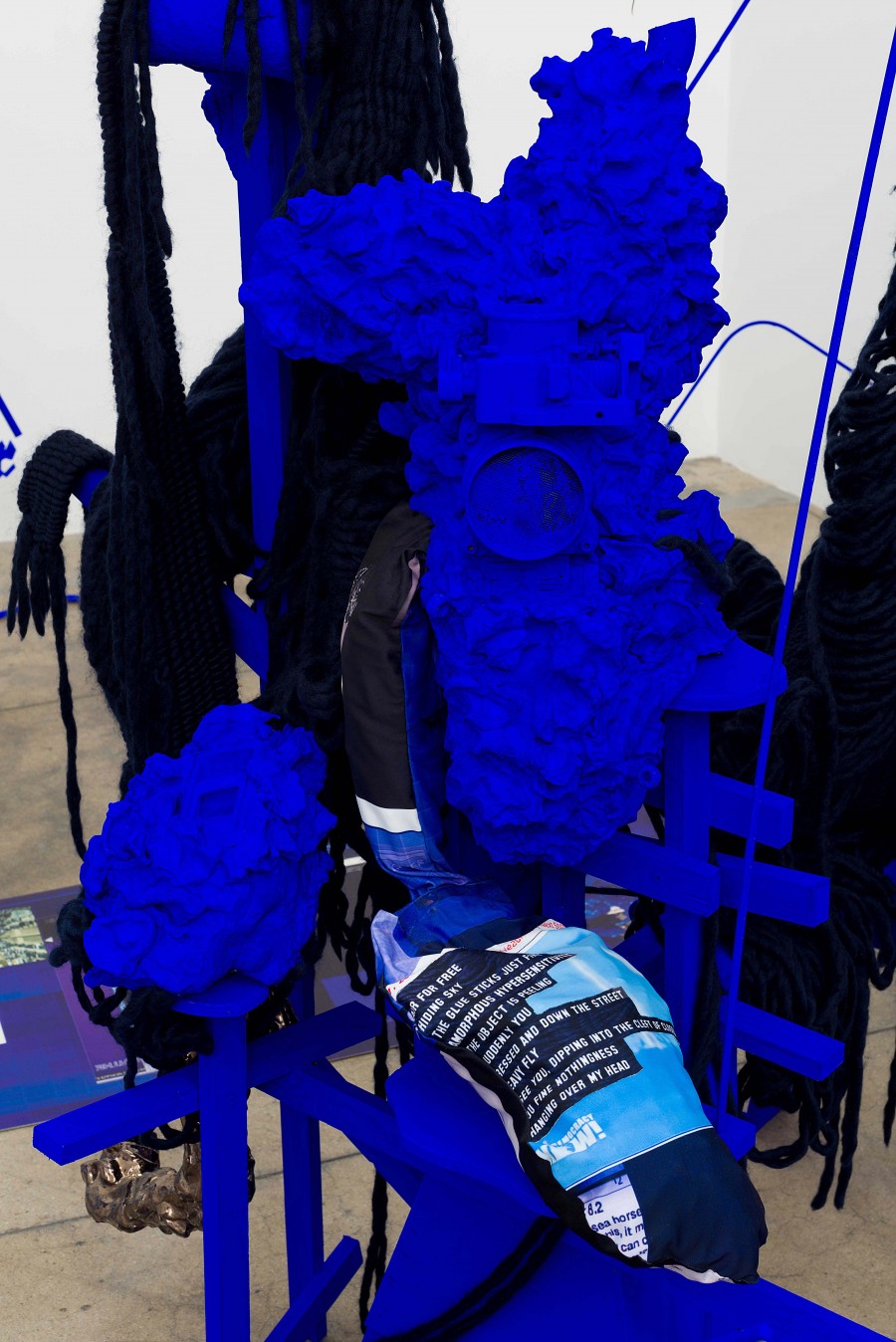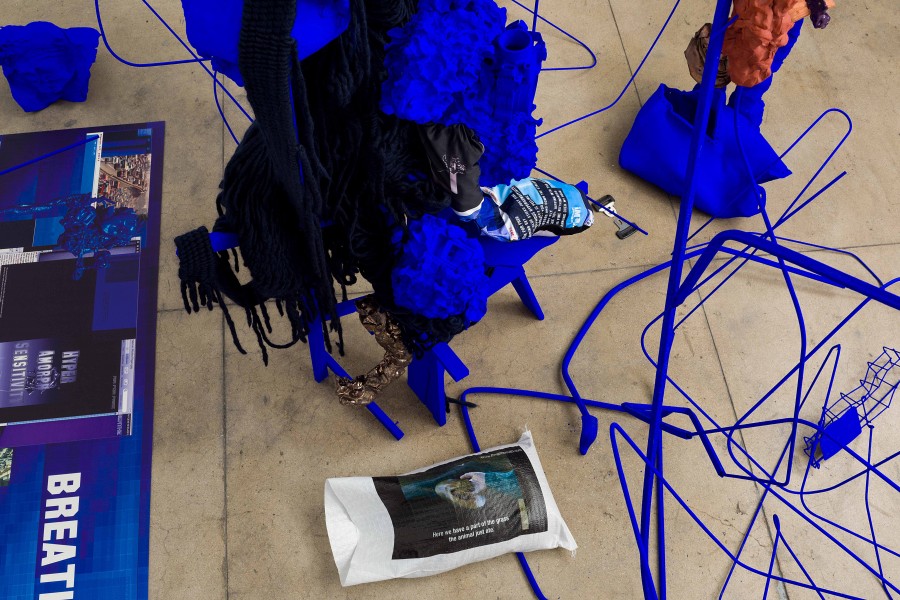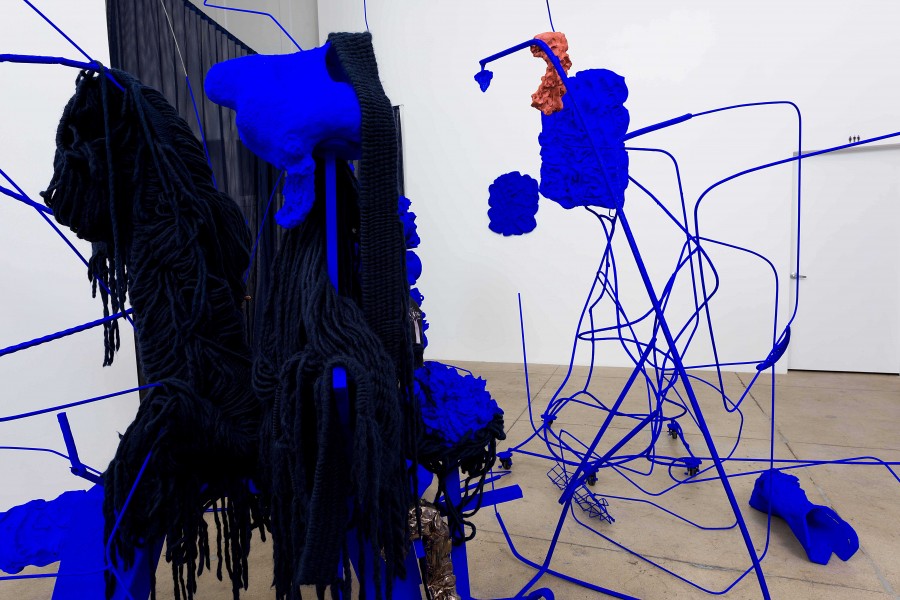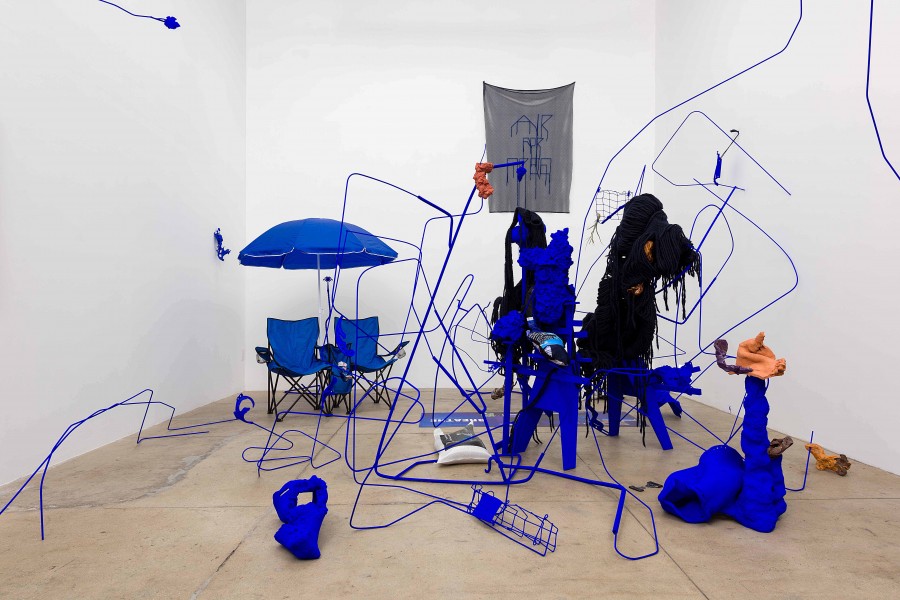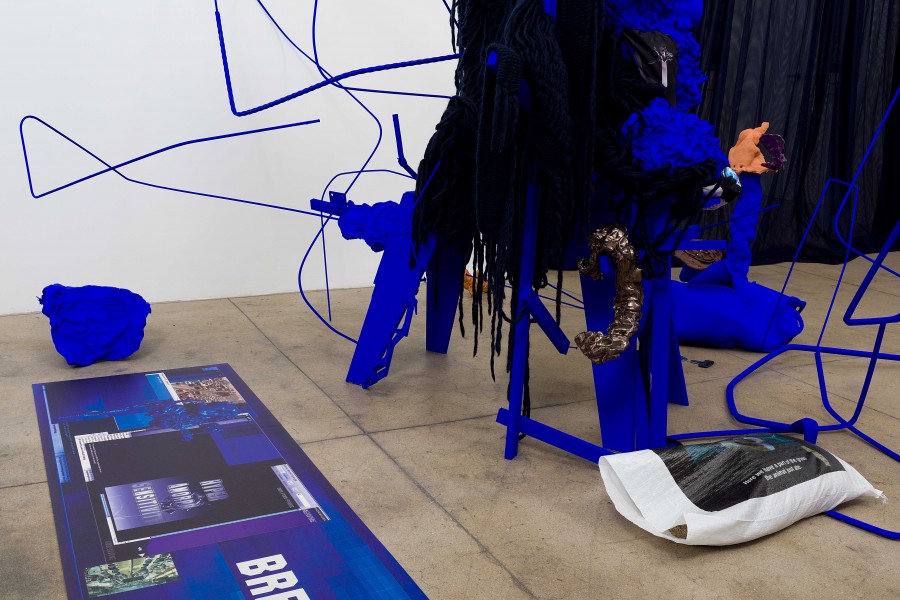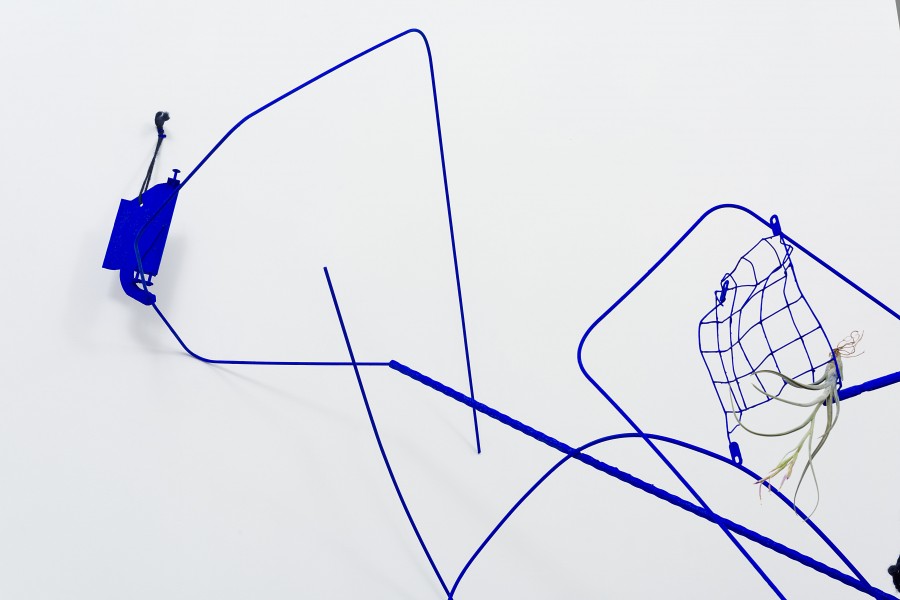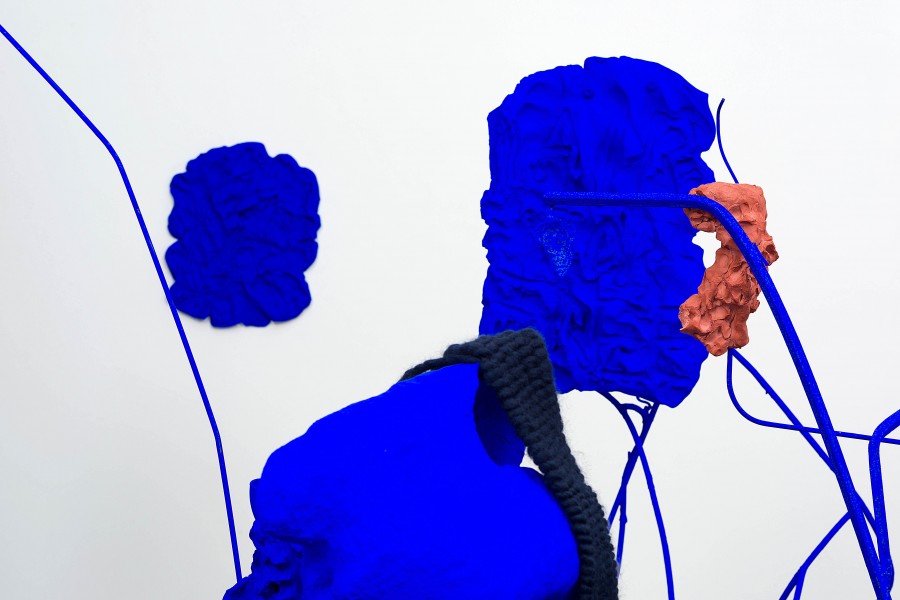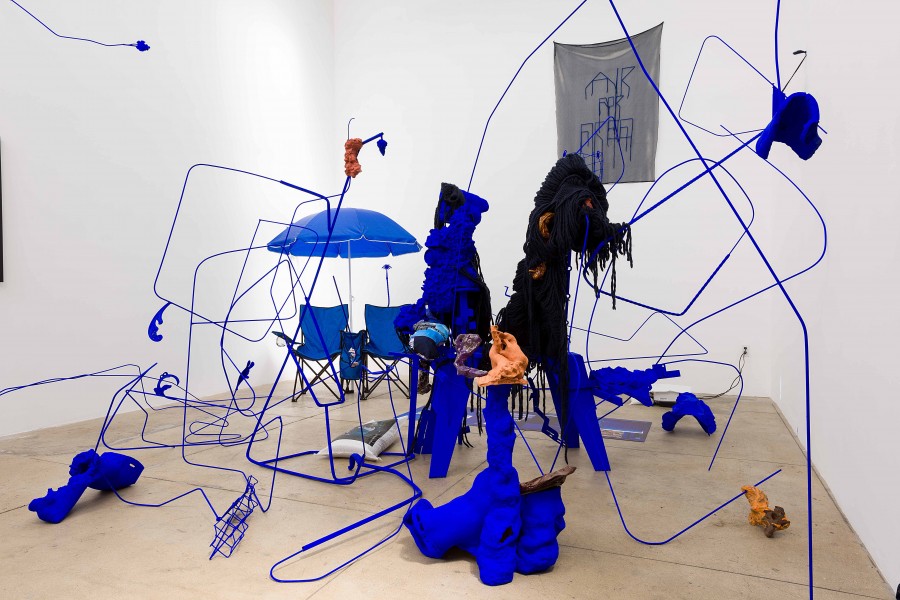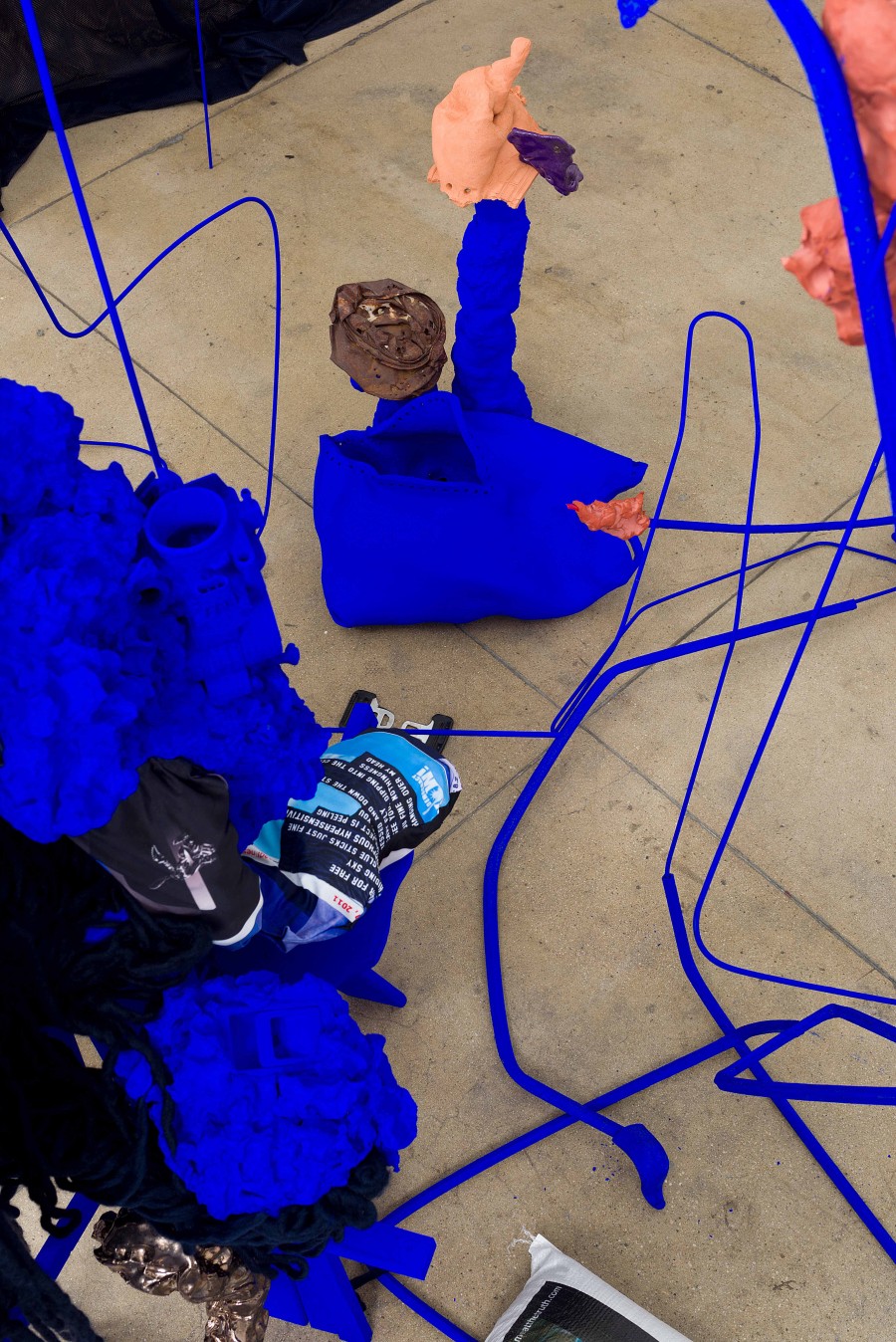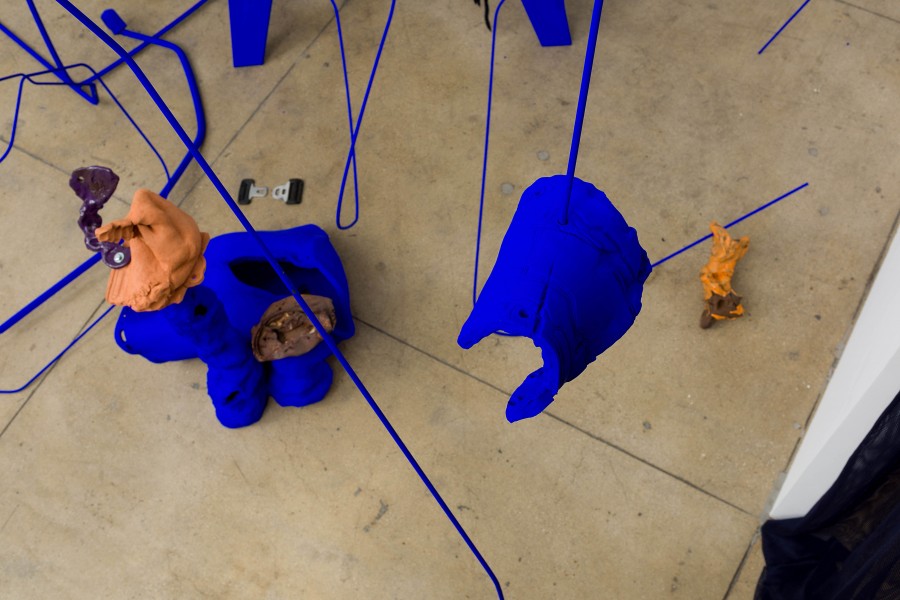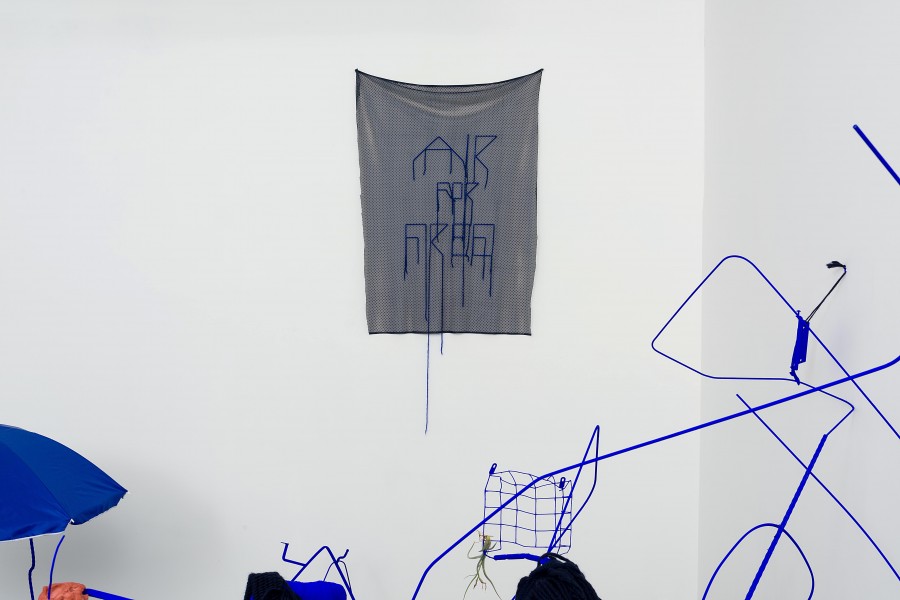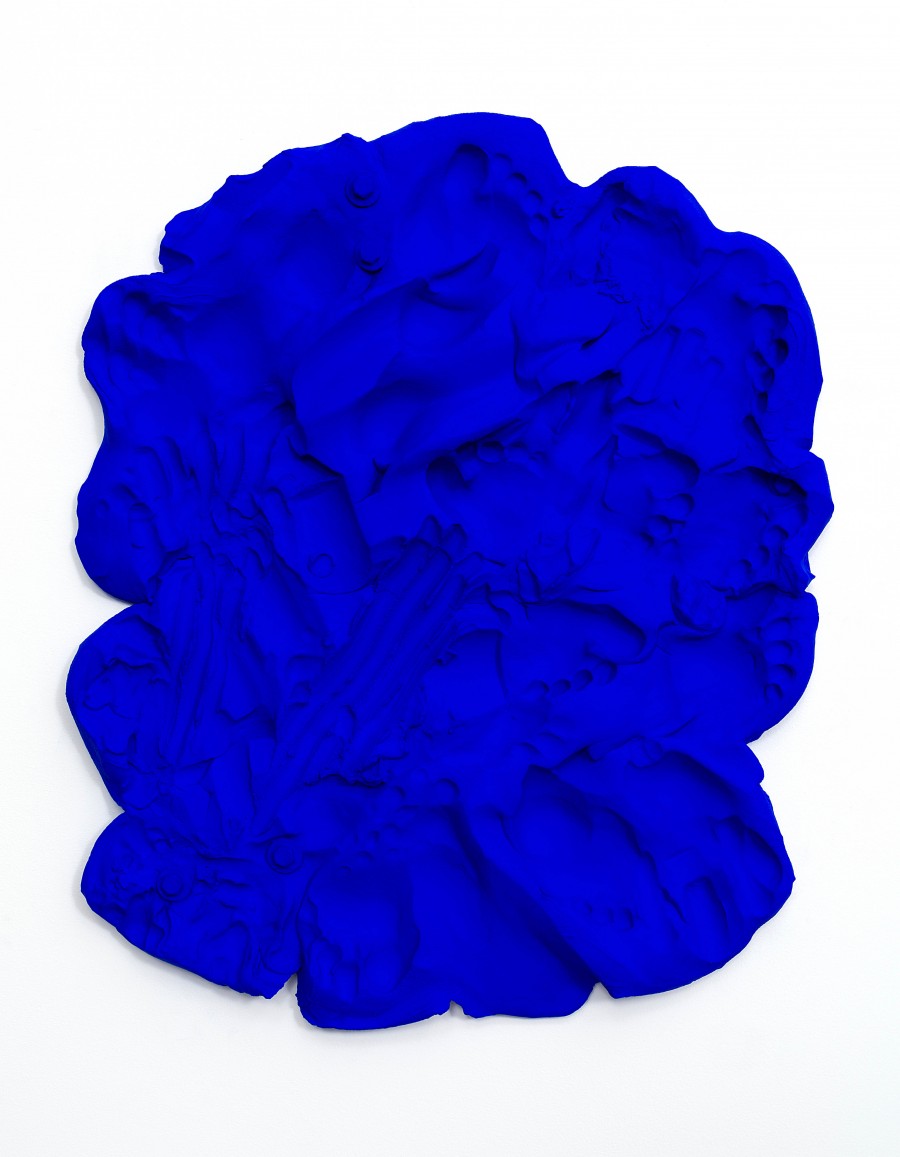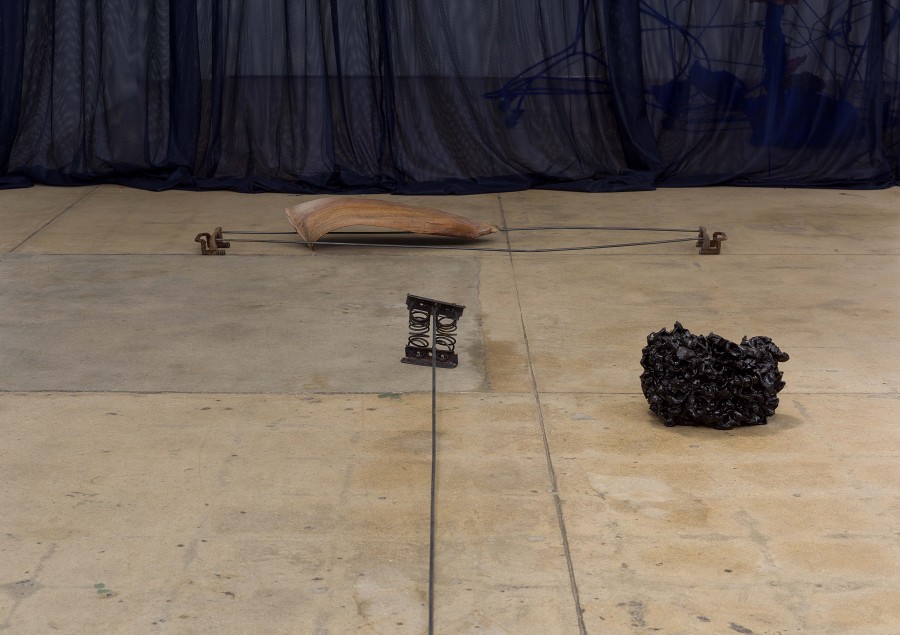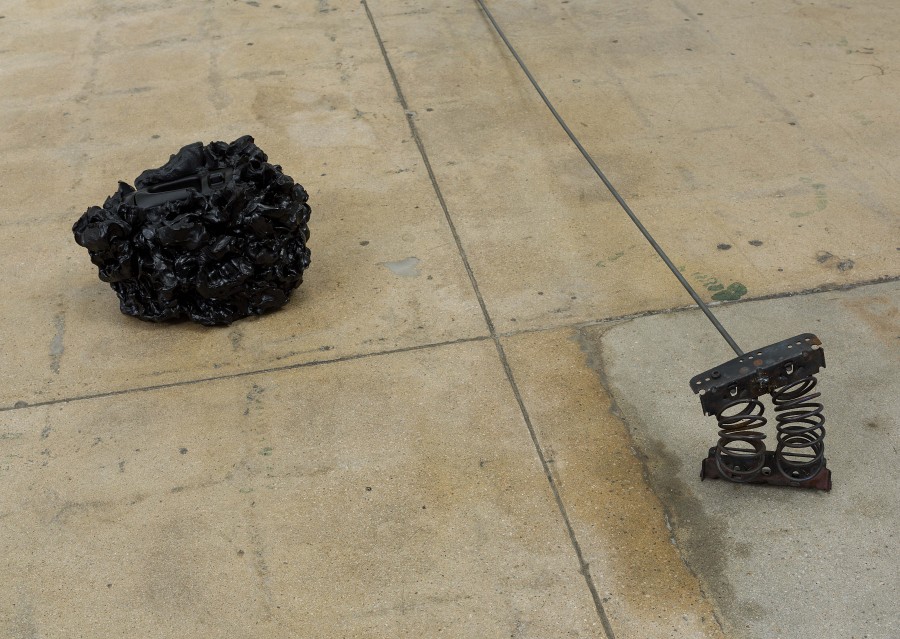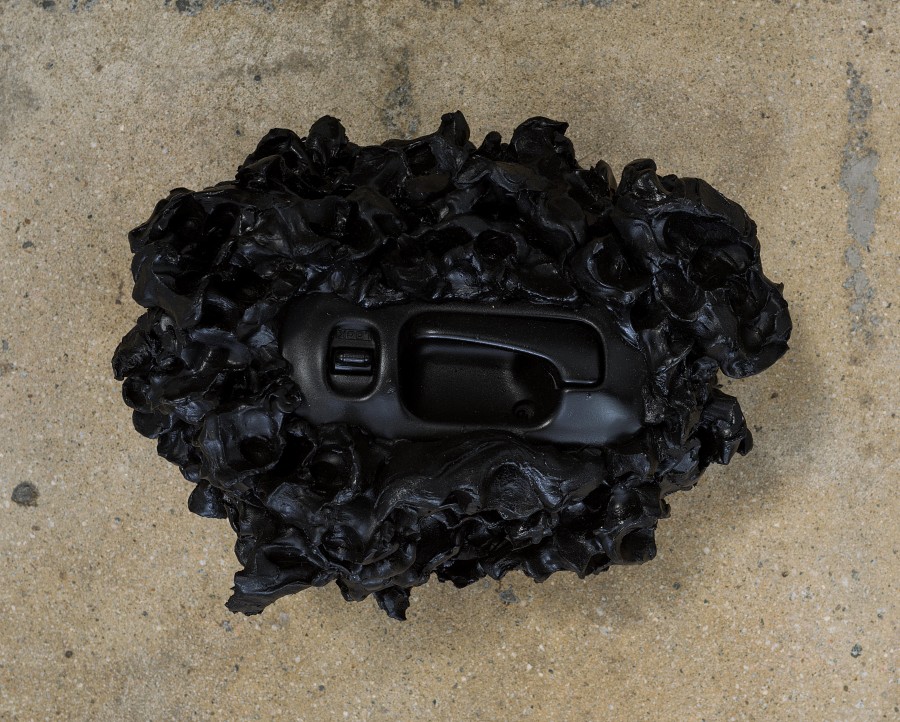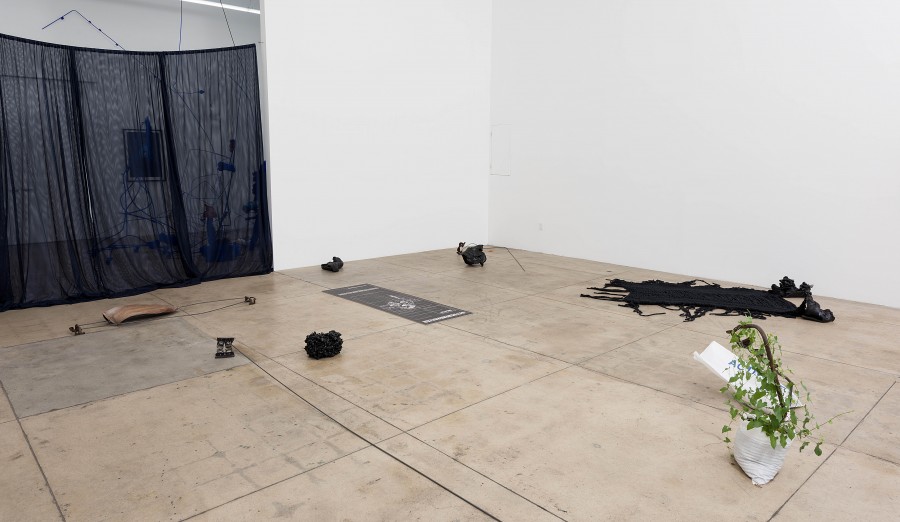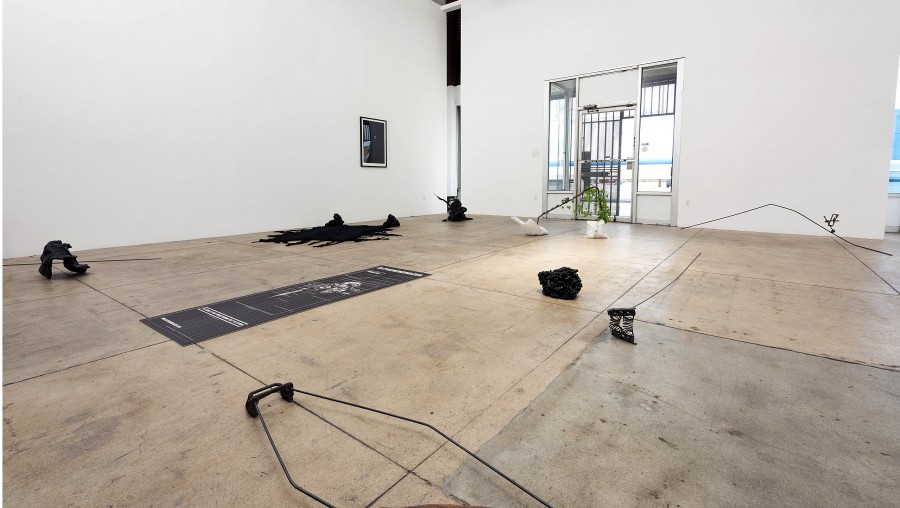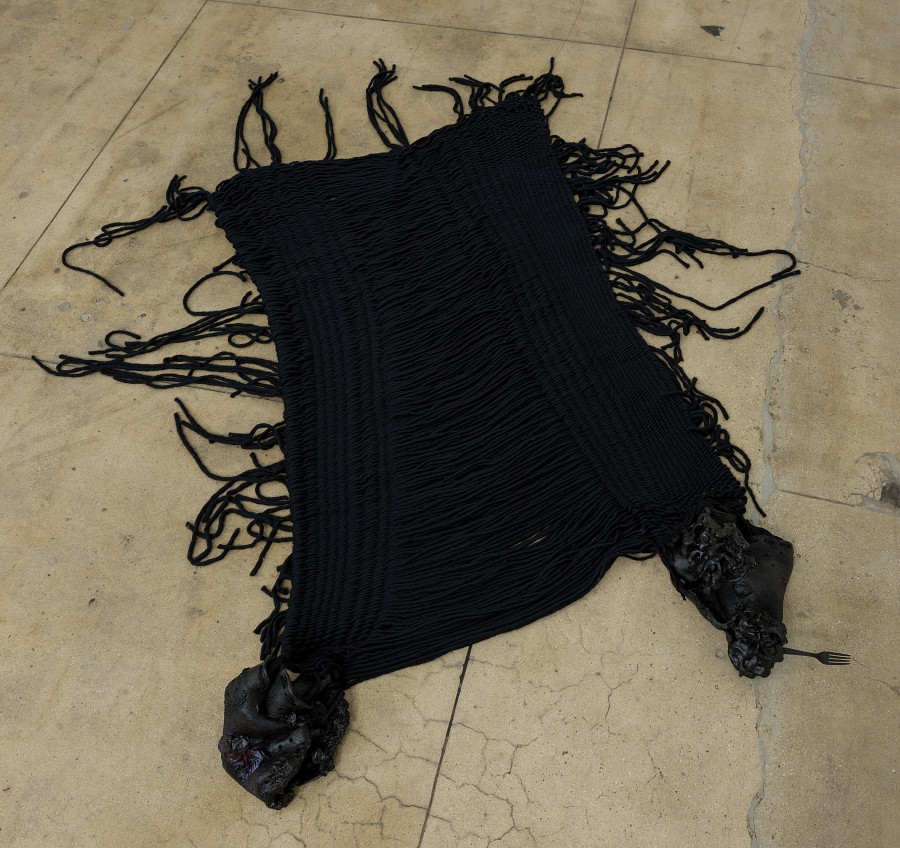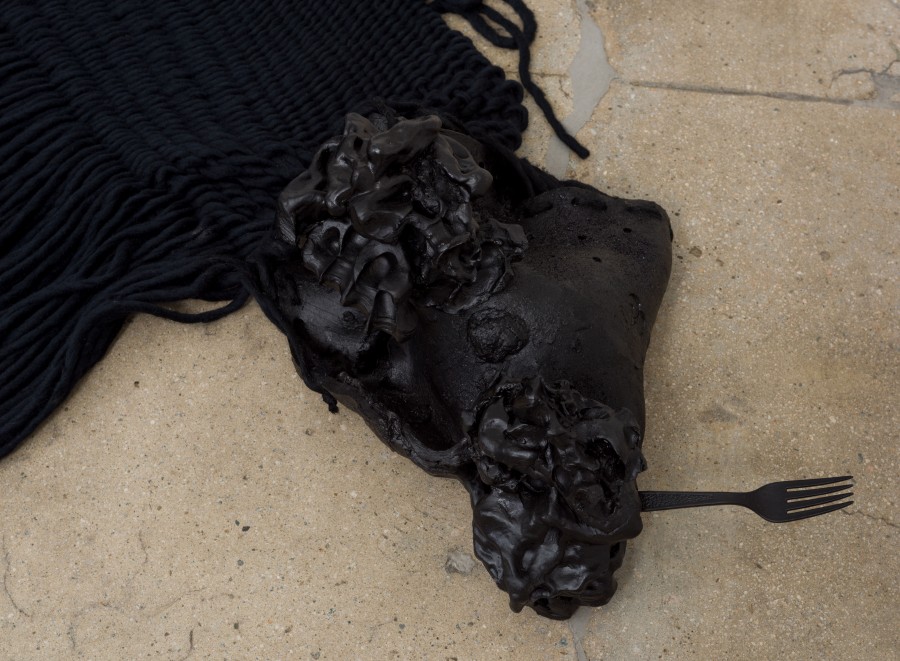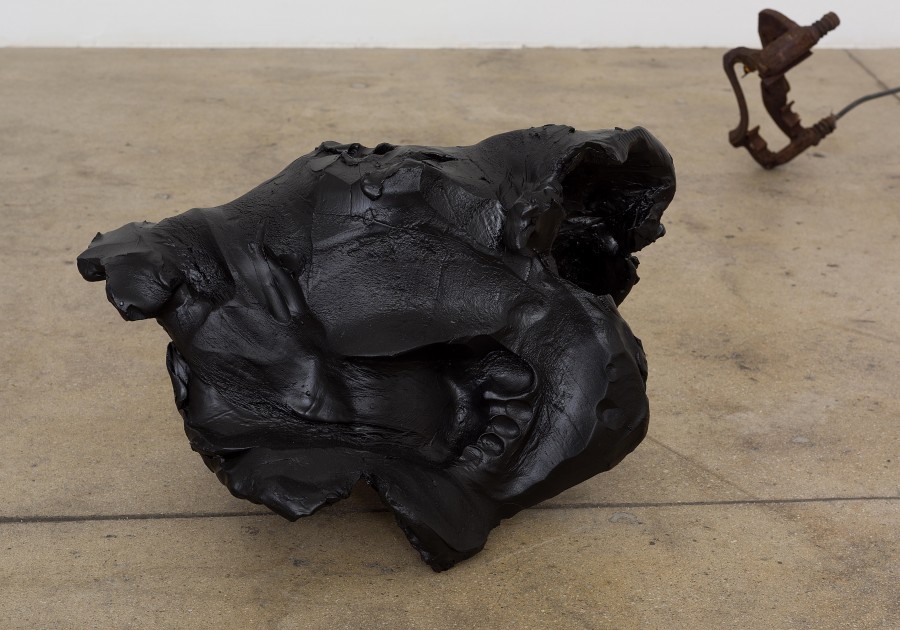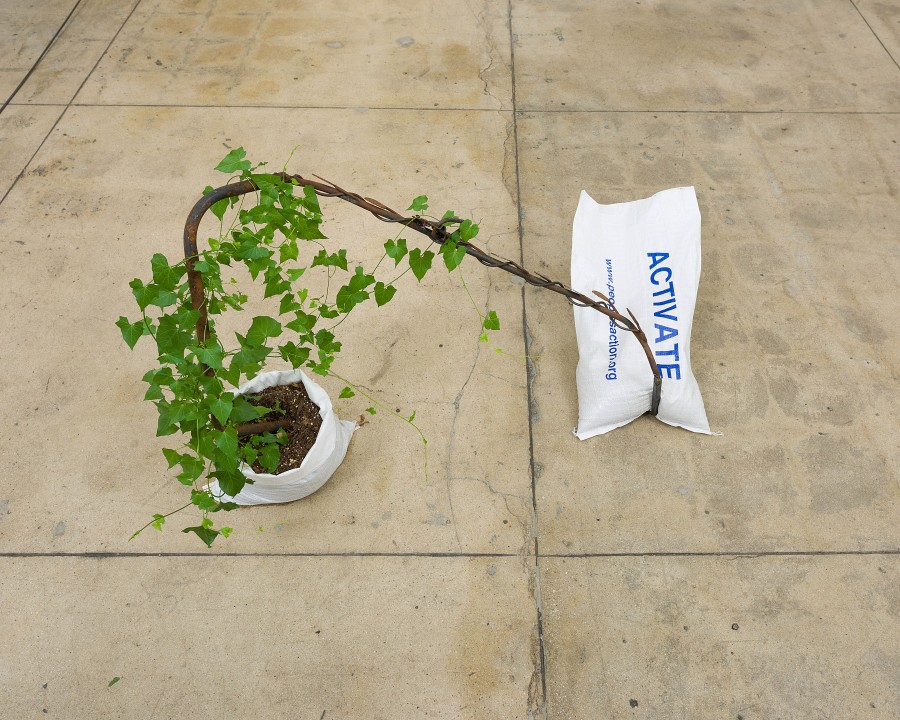 PROGRAMMING

29th of march – 27th of may 2017
Cirrus Gallery
Sonja Gerdes
Pie of Trouble. Let's Hang. Air for Free.
Uncertainty. Absurdity. You look at it but it doesn't exist. Anahata. Vishuda rising. Unpredictability.
in collaboration with Judith Sönnicken, Görkem Bereket, Alika Cooper, Martin Velez, Juliana Lujan, Leonardo Bravo with Big City Forum, Eliza Swann, Carol Cheh,

March 29th
1pm – 4pm
Location: Cirrus gallery
Meet with Sonja Gerdes alter ego "Pie of Troube. Let's hang" to have conversations about the amorphous.
"Pie of Troube. Let's hang" will read from Karen Bared interview
"Matter feels, converses, suffers, desires, yearns and remembers"
in "New Materialism: Interviews & Cartographies. Rick Dolphijn and Iris van der Tuin" (2012)

Karen Barad is an American feminist theorist, known particularly for her theory of agential realism. She is currently Professor of Feminist Studies, Philosophy, and History of Consciousness at the University of California, Santa Cruz. She is the author of Meeting the Universe Halfway: Quantum Physics and the Entanglement of Matter and Meaning

March 30th
1pm – 4pm
Location: Cirrus gallery
Meet with Sonja Gerdes alter ego "Pie of Troube. Let's hang" to have conversations about the amorphous.
"Pie of Troube. Let's hang" will read from Naomi Klein
This Changes Everything: Capitalism vs. the Climate (2014)
Naomi Klein is a Canadian author, social activist, and filmmaker known for her political analyses and criticism of corporate globalization and of capitalism. She first became known internationally for her book No Logo (1999); then for The Take, a documentary film about Argentina's occupied factories that was written by Klein and directed by her husband Avi Lewis; and The Shock Doctrine (2007), a critical analysis of the history of neoliberal economics.

QUANTUM NINJA PERFORMANCE
April 1st – 8th
SONJA GERDES IN COLLABORATION WITH JUDITH SÖNNICKEN
A one week activation of the amorphous quantum environment

April 1st
11 pm
Location: Cirrus gallery
Ceremonial activation of Judith Sönnicken's
Magic cape (fluor purple hexagon membrane)
2017
Magic capes are wearable, activated textile circles surrounding selfs: collapses of consciousness into matter. They are about empowerment, activation, light, extroversion, action as well as meditation, solitude, shadow, introversion, inaction.
Quantum communication: Global warming and the Chthulucene
Guests:
Görkem Bereket, cook, writer and environmental economist, proclaiming the concept of degrowth and adaptive energy foot printing.
High energy physicist Seamus Blackley is known as the "father of the Xbox." He operates a physics and rapid prototyping lab in Los Angeles.
Cooking a Stone soup with regional ingredients, harvested around the gallery.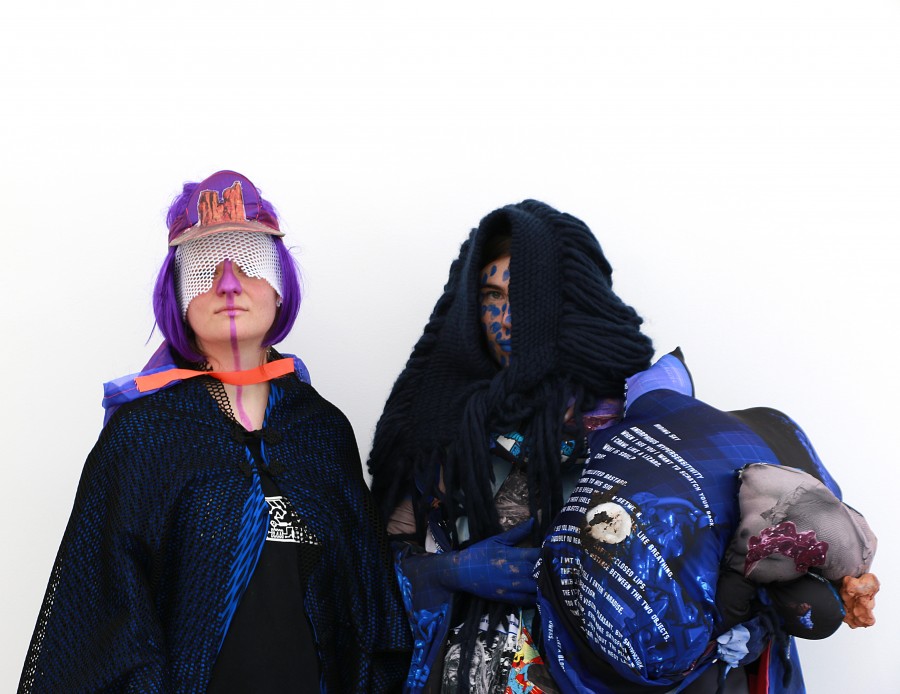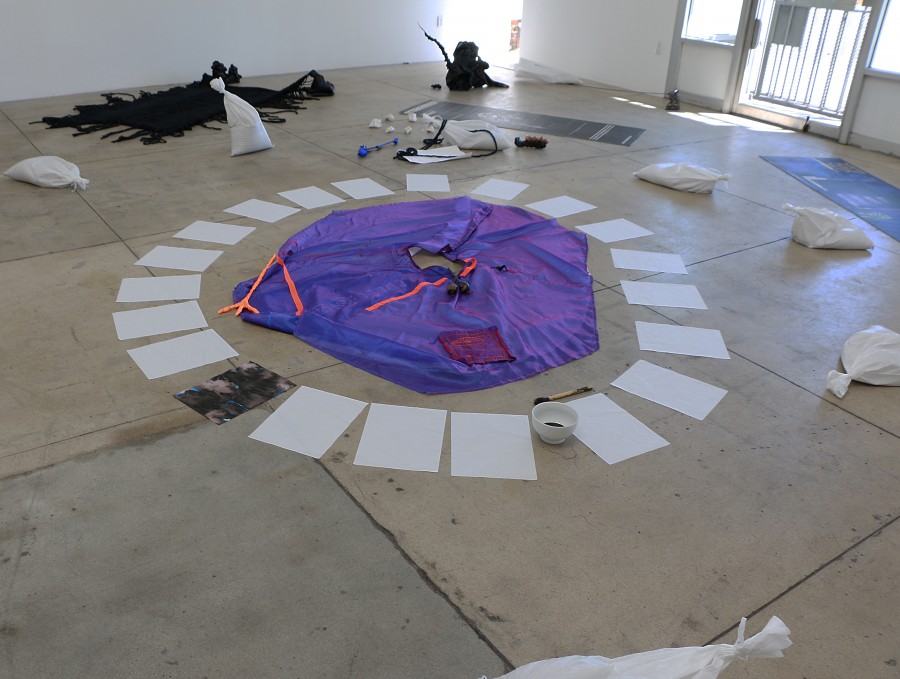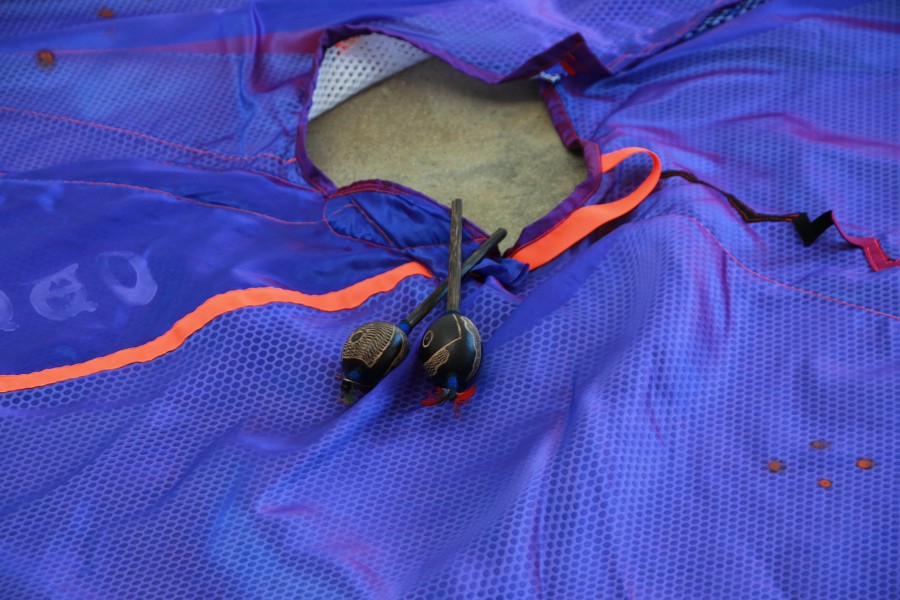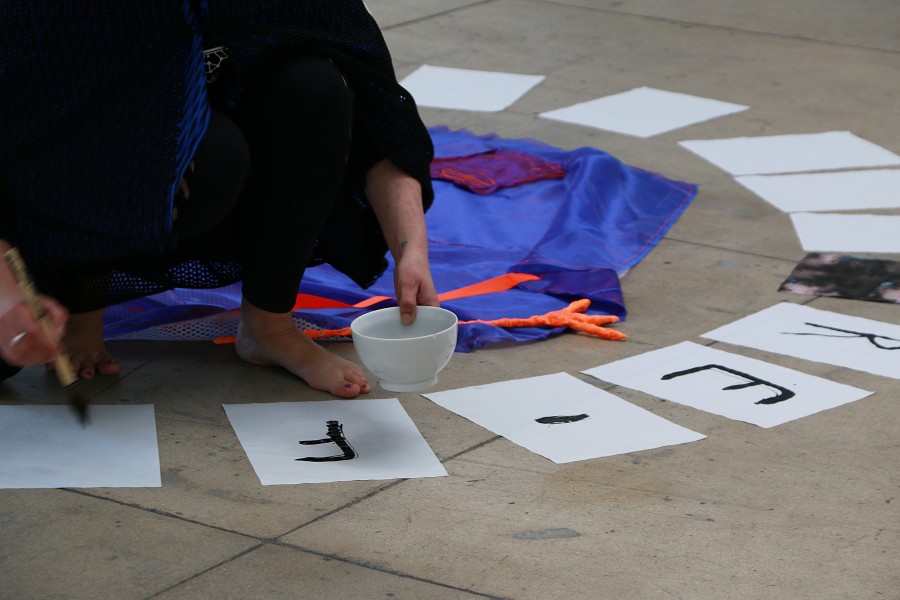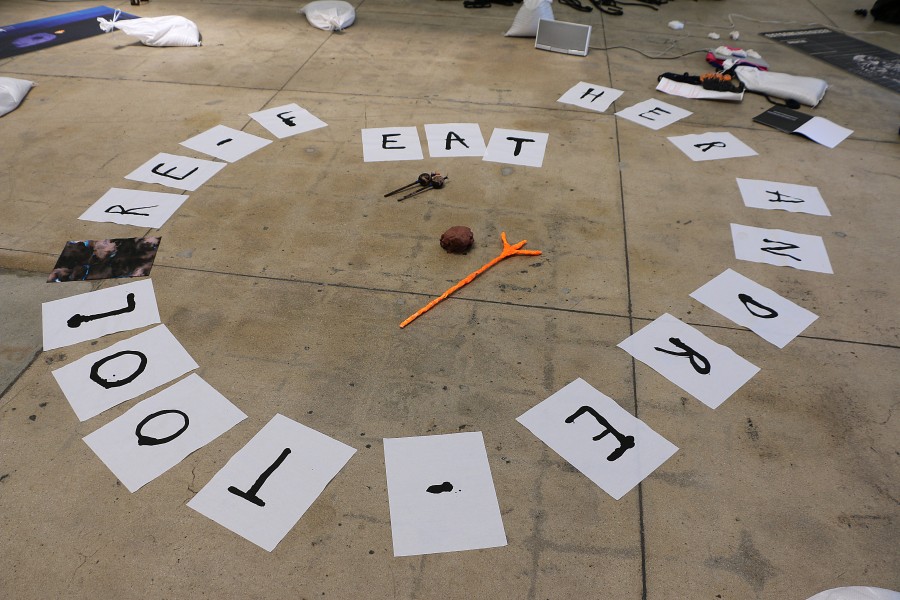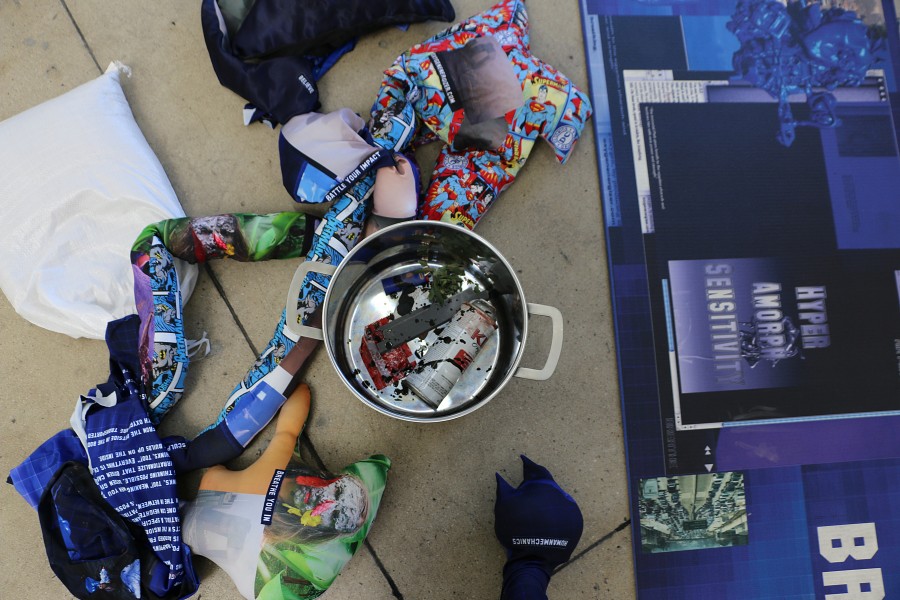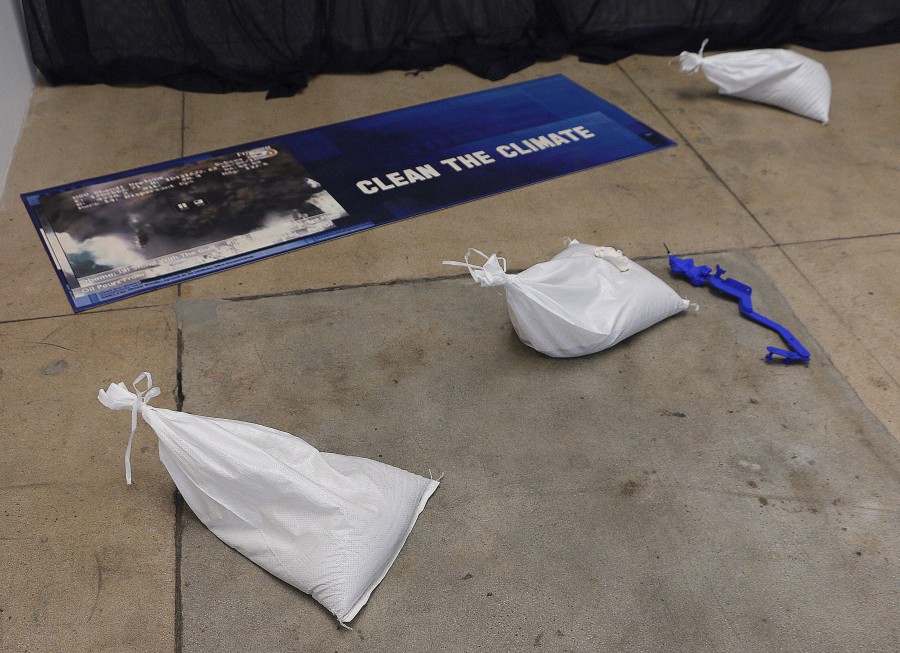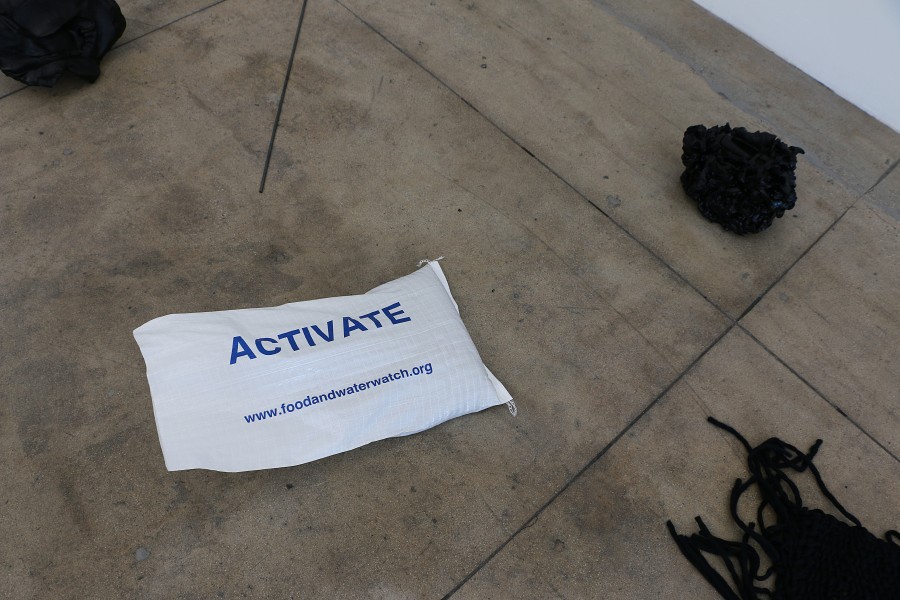 April 2nd
12 pm
Location TBA
Human Photosynthesis Rave
The oldest ritual humans perform is dance. This rave is a daytime activity, a simple unification of movement and sound, celebration of vitality and bass.

April 3rd
12 pm
Location: Food and water watch
3000 S. Robertson Blvd.
Suite 255
Los Angeles, California  90034
Quantum expedition: Nutritional resourcing
"We work to protect Californian's water from fracking, to curtail oil drilling and to make the state's agriculture more environmentally and socially responsible.  Join us and get involved."
http://www.foodandwaterwatch.org/

April 4th
12 pm
Location: Cirrus gallery
Free jazz shapeshifting

April 5th
12 pm
Location: the streets of Los Angeles
Quantum expedition: Breathe, you infinite°
Cooking stone soup in different galleries.

April 6th
12 pm
Location: Cirrus gallery
Free jazz shapeshifting

April 7th
12 pm
Location:
Center for Reversed Aging
455 N Roxbury Dr, Beverly Hills, CA 90210
Quantum expedition: Reversed Aging
"At Reverse Aging Centre we bring together some of the world's foremost physicians, with specialties ranging from stem cell and regenerative therapies to cutting-edge cosmetic surgery, dermatology, weight management, hormone rebalancing, brain health restoration, IV nutrition and sophisticated checkups. We share a commitment to providing you with the very best in proven medicine."
http://www.reverseagingcentre.com

April 8th
12 pm
Location: Cirrus gallery
Carbon conductivity, photosynthesizing in two gardens
The artist Alika Cooper has a background as a gardener and will lead a workshop on botanics while creating a new fauna within the exhibition. She will introduce planting information, taxonomic details, and the unique history of the plant specimens.
The musican Martin Velez will interact with the new fauna through the biofeedback of the plants reacting to their environment. The sound is generated in real time by the interaction of people with plants which synthesize the soundscape.
Arepa Where I Am is an initiative by artist Juliana Lujan that aims to connect people through the experience of sharing a meal. The meal, arepas, a round corn paddy usually cooked in front of the guests, is prepared entirely by hands and consumed hand-held. Juliana offers the arepas as a gesture for connection. The arepas can take any shape that the maker desires. For this occasion, we want to explore with the absurd and invite participants to create their own amorphous shaped arepas.
Premiere of Judith Sönnicken's
VR Google gardening
2017
Producer: Daniel Lisi
Two figures are planting flora in the garden of the Googleplex building in Silicon Valley:
a corporate environment that represents a search engine – a tool to dig and find.
The ritual takes place in virtual reality (the mental geography Google is operating from within)
and represents an inversion of its function: objects are added—planted—from the physical
dimension and not searched for.
Big City Forum
presents two events designed to amplify and expand upon the ecology of personal
and collective consciousness.

April 28th
7 – 9pm
Location: Cirrus gallery
"Star Channeling" with Eliza Swann
Learn to connect to a star and channel information from that celestial intelligence. We will practice basic channeling and automatic writing and drawing techniques.
Eliza Swann is an interdisciplinary artist, intuitive, writer, educator, and community organizer based in Los Angeles and New York.

May
Date: TBD
Location: Cirrus gallery
Poets on the Anthropocene
Organized by Big City Forum and Harold Abramowitz
Three Southern California poets will read their work and discuss how the profound instability of the natural world informs their poetry, which often confronts the limitations of language while investigating forms that mirror our increasingly chaotic environment.

Big City Forum (BCF) is a curatorial and social practice platform founded by Los Angeles based artist, educator, and activist Leonardo Bravo. Through interdisciplinary approaches across design, architecture, and the arts, it provides an ongoing exploration of the intersections between these creative disciplines and new ways of knowledge making within the context of public space and personal and collective change.

Carol Cheh
May 20th
12 – 3pm
Location: Cirrus gallery
Get a free tarot reading from the Asian American perspective! Carol Cheh just acquired a brand new set of Asian American tarot cards and needs some practice with this new psychic tool. Help her learn and you just may get some valuable insights into current life events!
Carol Cheh is a writer and editor based in Los Angeles.