Allison Peacock and Sonja Gerdes
with Note on, curated by Susanne Husse
http://noteon.de/?post_type=sketch&p=824
"Expert Eraser"
Using cryptic signals, which inhabit the landscape and reveal secrets of the elements.
Coincidental gestures x-ray the body's hypersensitivity.
We find you here before the moment of immanent darkness.
Bring your towels and bathing suit to chill on the shores.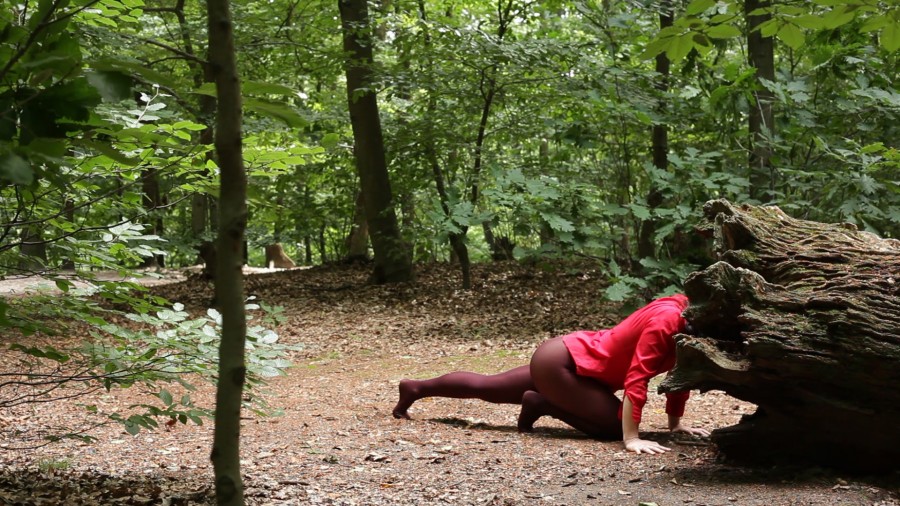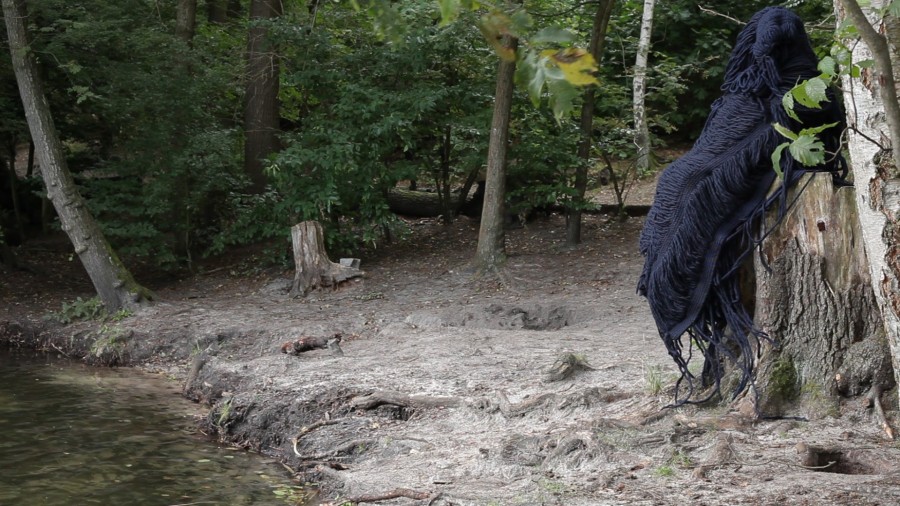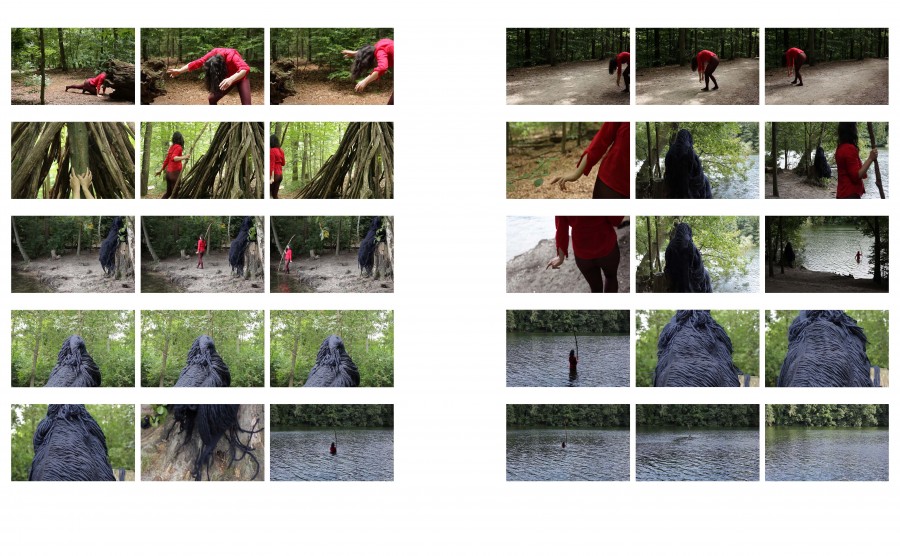 filmed by Fette Sans

The performance "Feet in the Air" was part of the exhibition
SOLE SEARCHING
Veronica Brovall, Sonja Gerdes, Zoë Claire Miller
curated by Annabelle von Girsewald
at Laura Mars Gallery
"Air for Free" is a slogan from Sonja Gerdes' self-invented sci-fi/utopian system OxygenEnergizer, through which sculptures, talismans, textiles and advertising are used to communicate ideals such as belief, trust and optimism. At the same time Gerdes is conscious that her actions and works as an experimental procedure carry the potential threat of failure. On the last day of the exhibition, Gerdes will premier a performance piece "The Feet in the Air". The spectators will have the chance to have their futures foretold through a reading of their foot soles.